Boku to Maou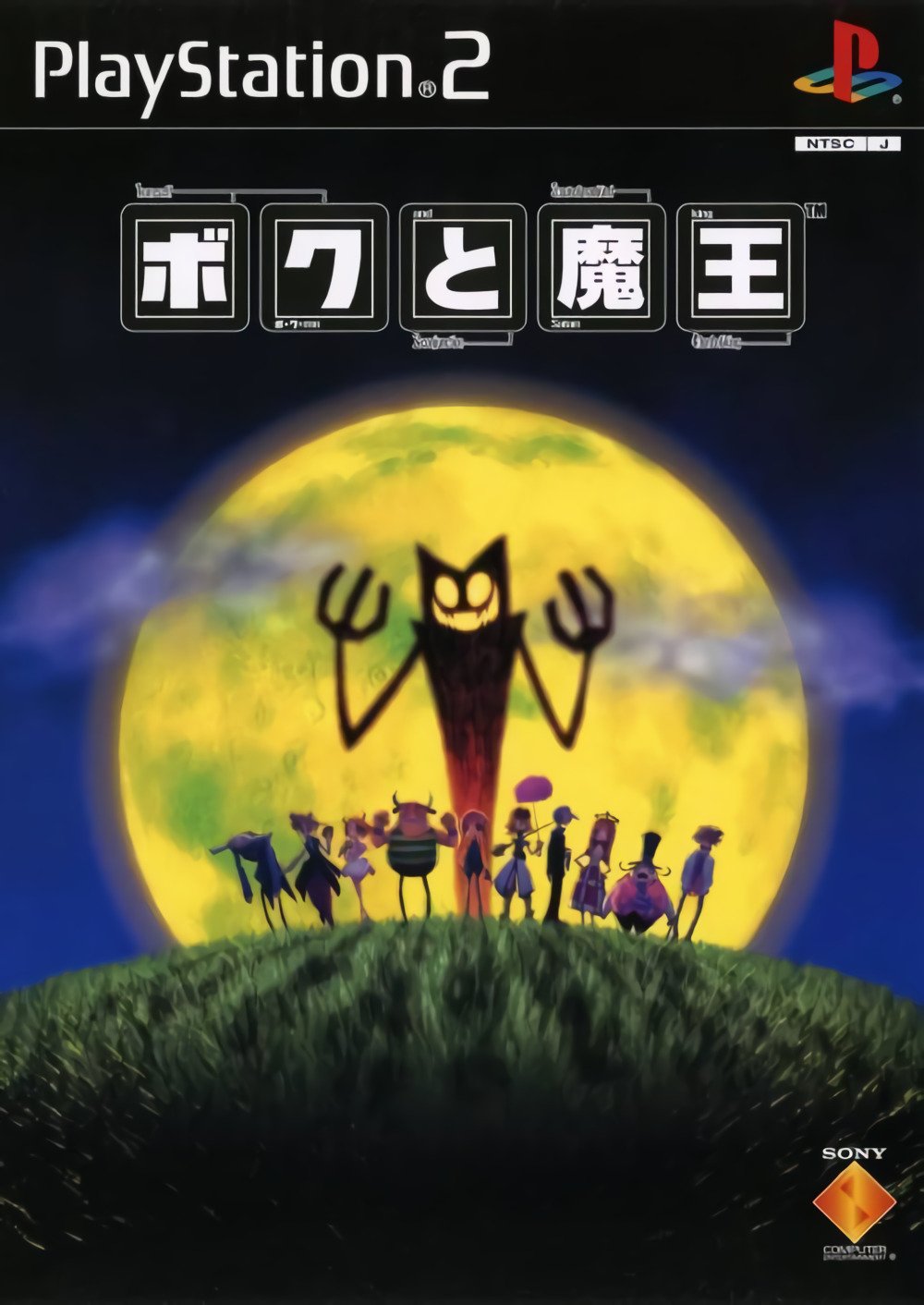 Console : Playstation 2
Language :

Genre : RPG
Multiplayer : 1 player
Year : 2001
Developer : Zener Works
Publisher : Sony
Weekly games : 1

Okage: Shadow King is an RPG with a slight twist: it's humorous.

The game's premise is that a boy (nameable by the player with the default name of Ari) makes a deal with an evil spirit to cure his sister of a curse that's caused her to speak entirely in pig Latin. The spirit, Evil King Stanley Hihat Trinidad XIV (or Stan for short), assumes the role of your shadow and orders you to track down the lost remnants of his power, which have been siphoned away by impostor Evil Kings over the last few thousand years while he was trapped in a bottle. And, while you're at it, Stan would also like you to help him take over the world.

The game plays similarly to most JRPGs. Ari will visit towns and fight (turn based) battles against monsters - which in this game happen to be things like wild cows and man eating onions. Party members level up and gain new skills as they gain experience. Ari can respond to the story and other characters with a number of different dialogue options, such as a nice response, a rude response, or a silly response, and how he acts will affect how different party members feel about him.
There are no images in this album yet
---
User Feedback