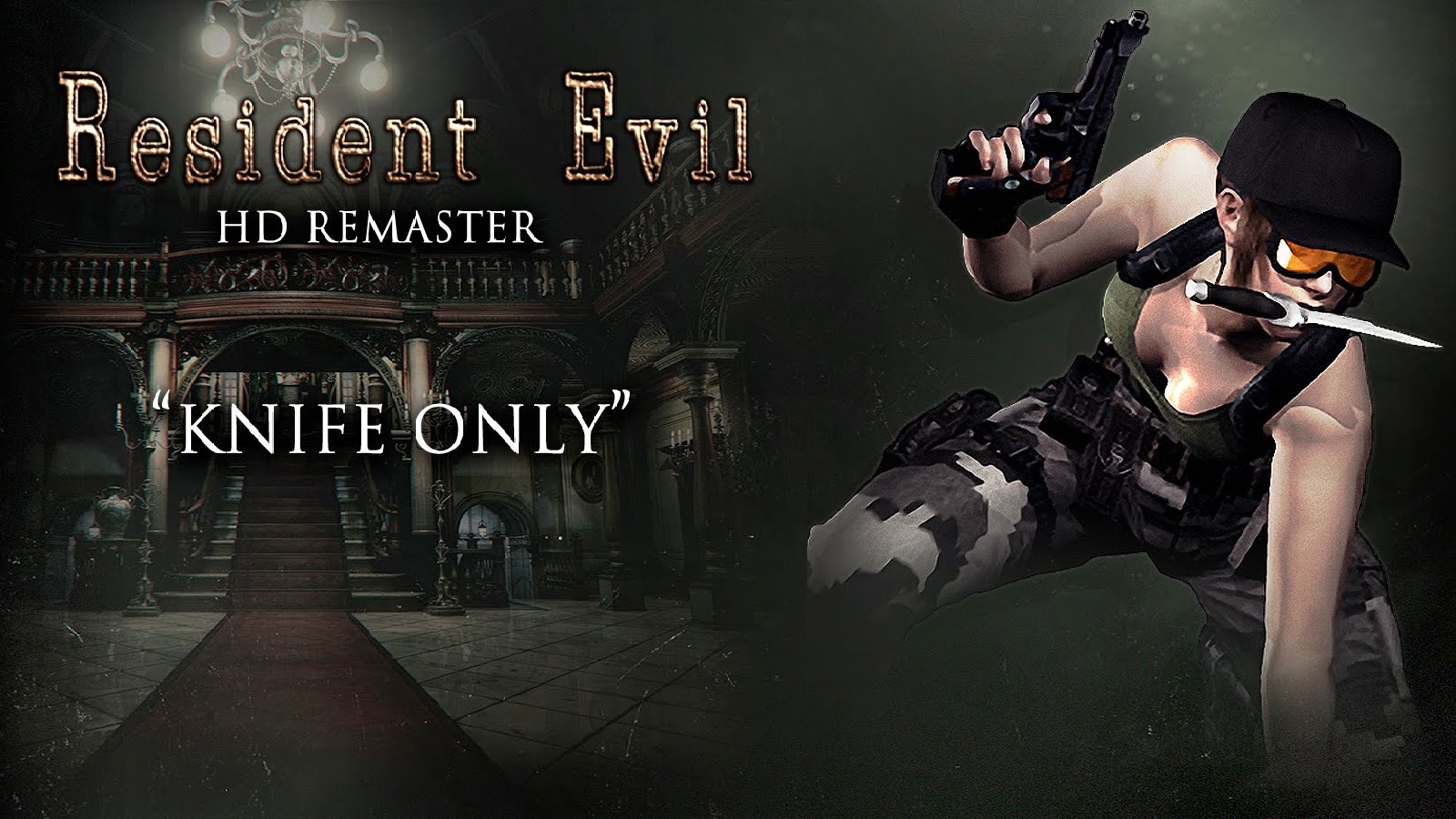 Live en Direct du Manoir Spencer pour un marathon au couteau !
Événements live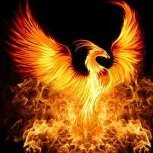 Event details
Hello boys ans girls and welcome to the famous semi-marathon of Resident Evil HD Remaster and yes en français bienvenue au semi-marathon mais attention au couteau !
YES ! Nous avons un nouveau concurrent denommé XAN : the captaiWn Champion National du run Resident evil avec 1h58 en ayant la TRUE GOOD END en mode difficile.
UNBELIEVEBLE ! Il faut le voir pour le croire ne manquez par cette fabulous course en direct sur la SangoTV ce Mardi a partir de 14h pour une épopée épique et bien entendu je serait votre journaliste pour suivre en temps réel les conditions de notre challenger et recueillir les actions, les émotions ainsi que d'éventuels perturbations que je lui ferait pour faire durer ce moment le maximum possible.
See you on Tuesday friends et je vous rend l'antenne, à vous les studio !